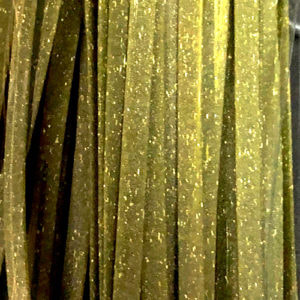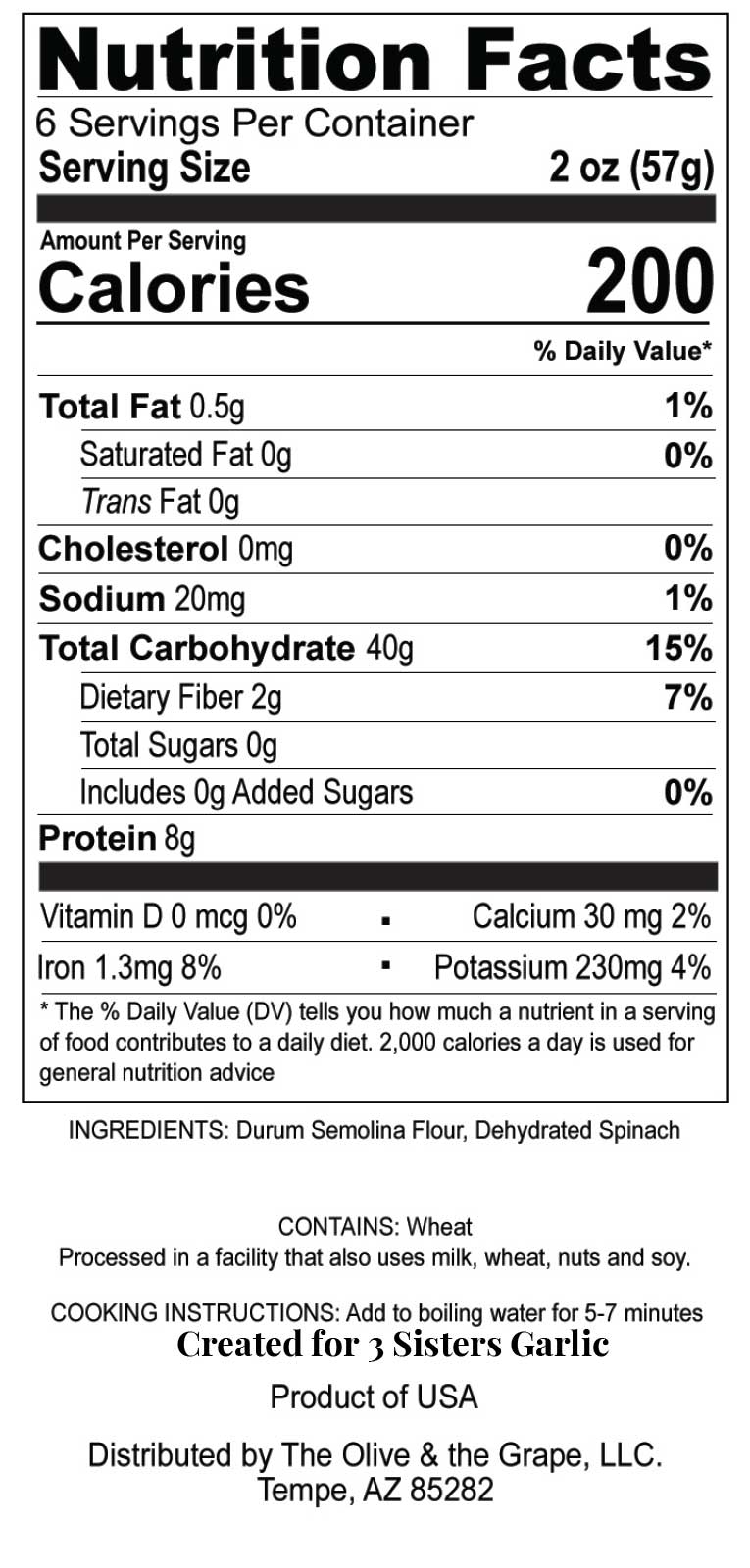 Try our line of flavored gourmet pastas - these pastas are made with high quality ingredients and taste amazing.
COOKING INSTRUCTIONS:
Add pasta to a large pot of boiling water; stir. After water boils, cook per instructions below or until desired tenderness. Do not overcook. Drain, toss immediately with your favorite sauce.
COOKING TIMES:
3-4 minutes: FETTUCCINE
2-3 minutes: LINGUINI AND SPAGHETTI
1-2 minutes: ANGEL HAIR